The stunning Northern Lights, the charming capitals of Scandinavia, the untouched nature, the grand Fjords, the enchanted castles and sparkly glaciers, the picturesque villages and much, much more to discover.
Northern Europe
Northern Europe offers a diverse range of landscapes, natural wonders and stunning cities and villages. The waters are lined with beautiful fjords and towering mountain peaks along the way, therefore a cruise offers the perfect opportunity to truly appreciate the region. Expect experiences such as witnessing the incredible Northern lights, discovering beautiful Baltic capitals such as Tallinn and so much more. There are a wide variety of itineraries available, meaning that the perfect cruise experience is available for everyone.
Whether you fancy bar hopping in Tromsø, marvelling at the Stockholm Archipelago or sampling Danish delights in Copenhagen, a Northern European cruise can realise all of your passions. Immerse yourself into the culture of the region with shore excursions and enjoy views of the unique surroundings from the comfort of a cruise ship. Friendly locals and endless opportunities for new experiences and cultural insights await.
show more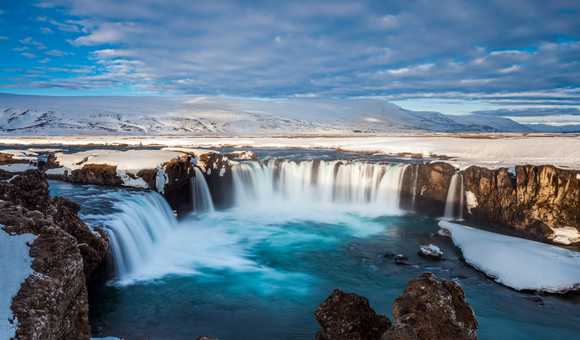 Ports in Northern Europe
Northern Europe Ports
Northern Europe
Northern Europe has so many options on different cruises there is something for everyone taste! If it is a cruise to Norway or Iceland or one around the Baltic Sea there are endless opportunities.
If you require more information then our cruise experts are only a free phone call away. Call today on 1300 887 590 to speak about you options.