India & Indian Ocean Cruises
The diverse, colourful and fascinating cultures and the exotic and flawless nature of the many countries and islands that compose the Indian Ocean.
India and Indian Ocean
India is a spectacular, spiritual sublime. Some of the world's most astounding architecture can be found in this area, ranging from the Taj Mahal to the Royal Palace. Beautifully scenic landscapes also contribute to India's lasting impression on tourists. The Himalayan Mountains are amongst the most talked about mountain ranges in the world, and they can be easily accessed here during your exploration through this mind-stirring country.
The limitless diversity of this region allows for constant discovery of cultures, landscapes and traditions that will remain in your memory long after you leave the Indian shores. Along the coast of India lies the Indian Ocean which is emerging as a thriving cruise destination. This ocean borders a vast range of countries ranging from Southern and South East Asian countries to Australia which allows for a huge variety of destinations to please all individual preferences.
show more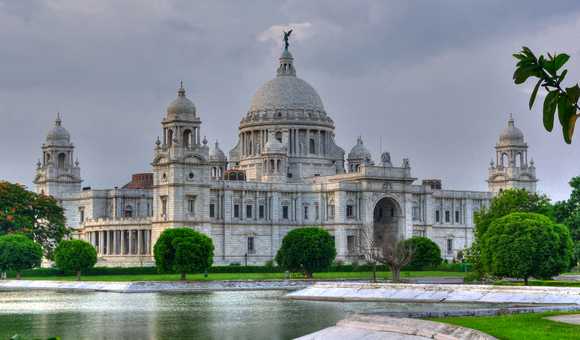 Our Recommendations

Indian Ocean Explored from Sydney to Dubai
22 Nights with the Sea Princess
June 2018 - June 2018
Ports in India and the Indian Ocean
Top India and the Indian Ocean Ports
India and Indian Ocean
The splendour of the Indian Ocean not only lies within India itself but spans over various continents.
Some highly frequented ports include; Perth (Fremantle), Durban (South Africa), Mumbai (India) and also Singapore. This vast Ocean also contains some of the most paradisiacal islands on the planet. Locations such as the Seychelles, the Maldives and Mauritius are counted among the most popular tourist destinations worldwide and all call the Indian Ocean home.
Moreover, the beautiful Lakshadweep coral atolls, reefs and Sri Lanka's unique flora and fauna all combine to make this one of the most untainted locations in the world.
Cruises to India Itself
India's majesty is a result of its auspicious past steeped in spirituality and rich culture. India has thrived by repeatedly adapting and reshaping itself. It is constantly producing new forms of culture and absorbing new influences. Within India, there are numerous ports which are frequented by the most renowned cruise companies such as Mumbai (or Bombay) where Bollywood comes alive and energy pervades the streets. This bustling metropolis is both multicultural and traditionally Indian. Other ports include Cochin, a natural harbour, which was once the focal point for the Indian spice trade. Here you can explore the many palaces, museums, and forts of the city as part of an exciting onshore excursion.