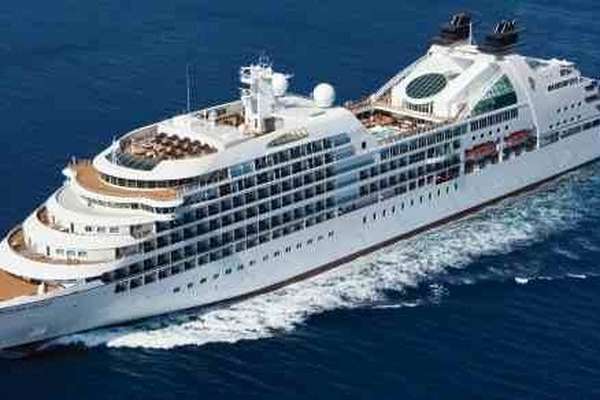 Cabins
The Seabourn Ovation is packed with a wide variety of luxurious and comfortable Suites. The cabins have been designed with premium and pristine mahogany wood which adds to the unique identity of this vessel. The suites have amenities such as walk-in closets, separate bathtubs and showers as well as a fully stocked bar.
Shopping
There are various outlets on board the Ovation to satisfy the needs of all Shopaholics. Feel free to purchase exclusive branded clothing with Seabourn's logo which is the perfect souvenir or gift to remember your stay on the Ovation. In the Boutique you can purchase top quality cosmetics and luxury goods from all the famous brands and designers. It is also possible to purchase deluxe jewelry such as watches and pristine diamonds.
Entertainment
There is a wide array of entertainment outlets to take advantage of on board the Seabourn Ovation. Enjoy a drink in the stunning "Observation Bar" where you can listen to serene music from the pianist and observe beautiful panoramic views. Alternatively you can visit the "Sky Bar" and enjoy a beverage while overlooking the 'Pool Patio'. In "The Club" guests can consume premium beverages and cocktails in a lounge that radiates elegance. In addition to this, the "Club Terrace" is a luxurious al fresco space where guests can relax and swim in the plunge pool or the two whirlpools. If peace and quiet is your preference than the "Retreat" is the place for you. It is a tranquil setting packed with 15 private Cabanas, HD flat screen televisions, refrigerators and an additional "Spa Treatment Cabana".