Re-positioning cruises are one of the cruise industries best kept secrets, and if you're fairly flexible and know what to search for, you can get some fantastic deals!

WHAT IS A RE-POSITIONING CRUISE?
At the end of a cruise season, cruise lines need to reposition their ships. These cruises have the great advantage over many other cruises in that they normally take in a number of different countries and ports. The cruises are normally over 10+ days and have a number of different and interesting ports of call along the way.

RE-POSITIONING CRUISES IN AUSTRALIA
Many of the cruise ships in Australian waters are only here for the summer season. Once the season is over, they're required in their new home port- normally in the northern hemisphere. The advantage of this is that you get to cruise through locations that are normally difficult, or expansive, to travel to. Some great deals are available on repositioning cruises and our cruise experts can help you find the best deal that meets your requirements.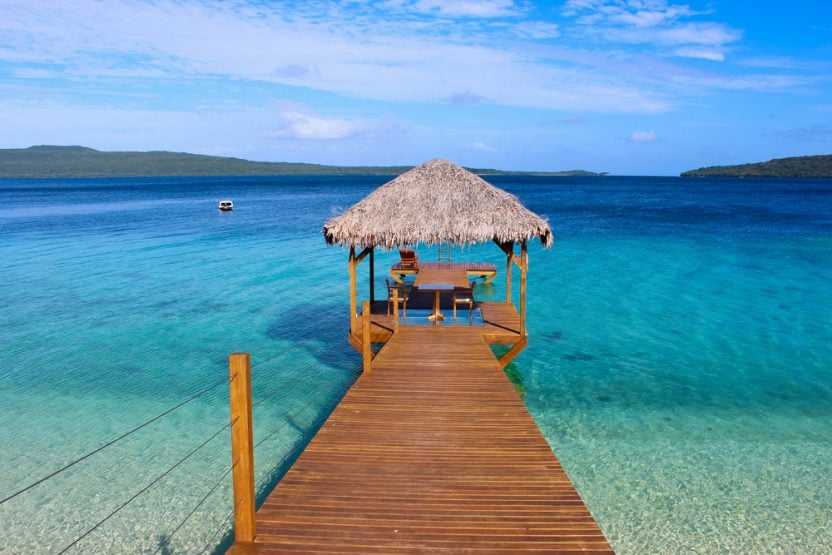 WHAT ARE THE ADVANTAGES OF A RE-POSITIONING CRUISE?
There are many reasons to consider a Re-positioning cruise. Most re-positioning cruises offer more nights than your usual cruise, sailing across the Atlantic, the Pacific or over waterways such as the Suez Canal. If you have ever wanted to travel to exotic locations in the south pacific, then these re-positioning cruises are the best option for you. You can travel through bucket list location like Tahiti and Hawaii all in one easy cruise package.
More sea days mean that you get the chance to relax and fully experience ship facilities like the spa, restaurants, bars, and theaters. Re-positioning cruises also offer cheaper cruise fares making them the perfect option for people on a budget.
Our cruise experts are always on the look out for great re-positioning cruise deals so you can find your perfect re-positioning cruise here.