What a year in cruising! A year of record-breakers, at-sea firsts and exciting new cruise opportunities. We watched in awe as the world's largest ever cruise ship set sail, sipped cocktails from robot bartenders for the very first time onboard and indulged in the most luxurious cruise ship to date. We discovered exciting new destinations, fell even more in love with our favourites and experienced our first ever skydive at sea!
But which destinations took the cruising cake? Which ships rocked our boats the most, and why? We asked our cruise experts to draw on their vast wealth of first-hand cruising experience to determine 2016's Best of Cruising!
Best Aussie cruis

e destination – The Kimberley

With it's dramatic gorges, brilliant red terrain, lush oases and rugged semi-arid savannah plains, The Kimberley is one of the last remaining unspoiled regions on the planet and well-deserving of Best Aussie Cruise Destination for 2016! The region's grandoise wilderness boasts multiple billion-year-old must-sees, like King George River and its majestic Twin Falls, the saltwater crocodiles that stalk Hunter River's wild mangrove forests, Horizontal Falls' fascinating tidal phenomena and the Buccaneer Archipelago. The best part? It's ideally explored onboard a cruise! – Stephanie, CruiseAway travel expert
Best New Zealand cruise destination – Milford Sound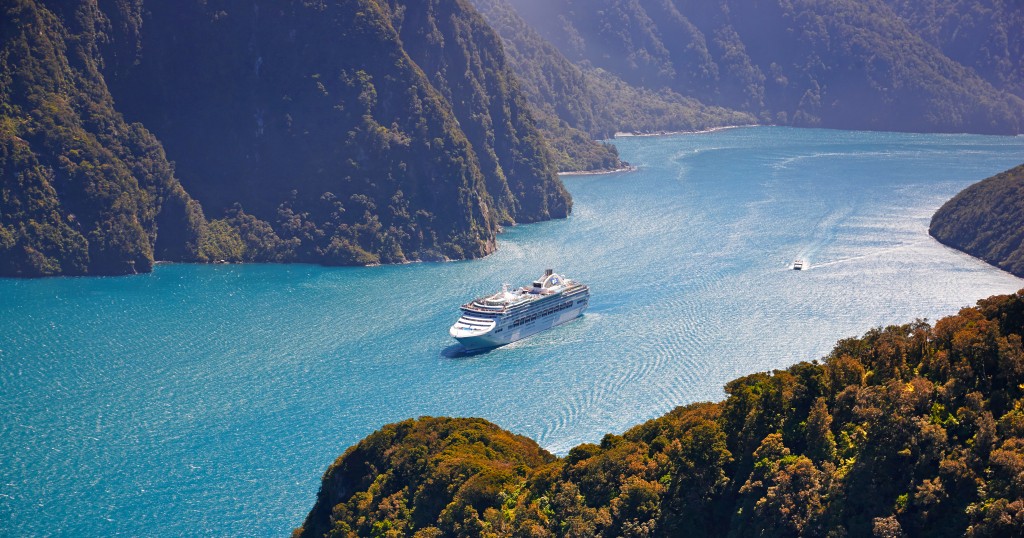 While New Zealand offers incredible ports of call, we find the South Island's Fjordland region most impressive. Regardless of the weather, cruising into Milford Sound in the early morning framed by raging fountains plunging down dramatic mountains shrouded in mist is just spectacular. Sailing on into Doubtful and Dusky Sound continues the jaw-dropping experience, and just when you thought you had seen it all, you emerge around the south Island to discover more dramatic coastline to accompany your pre-dinner drinks – unforgettable! – Kerryn, CruiseAway expert consultant
Best Europe cruise destination – Bordeaux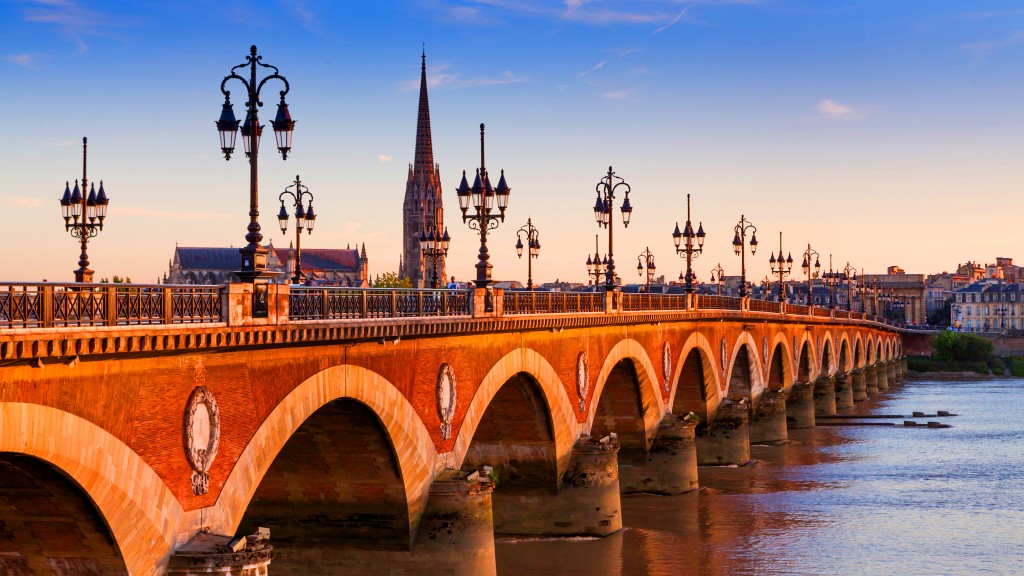 A cruise through the region of Bordeaux is a must for foodies and connoisseuers of fine wine and delectable cuisine and was a cruiser favourite in 2016. There are simply endless opportunities to immerse yourself in French culture, from Bordeaux's charming old town to picturesque cathedrals, spectacular chateauxs to sprawling vineyards. Prepare to be overwhelmed by the unique beauty this destination has to offer! – Ang, CruiseAway team lead
Best South Pacific cruise destination – Papua New Guinea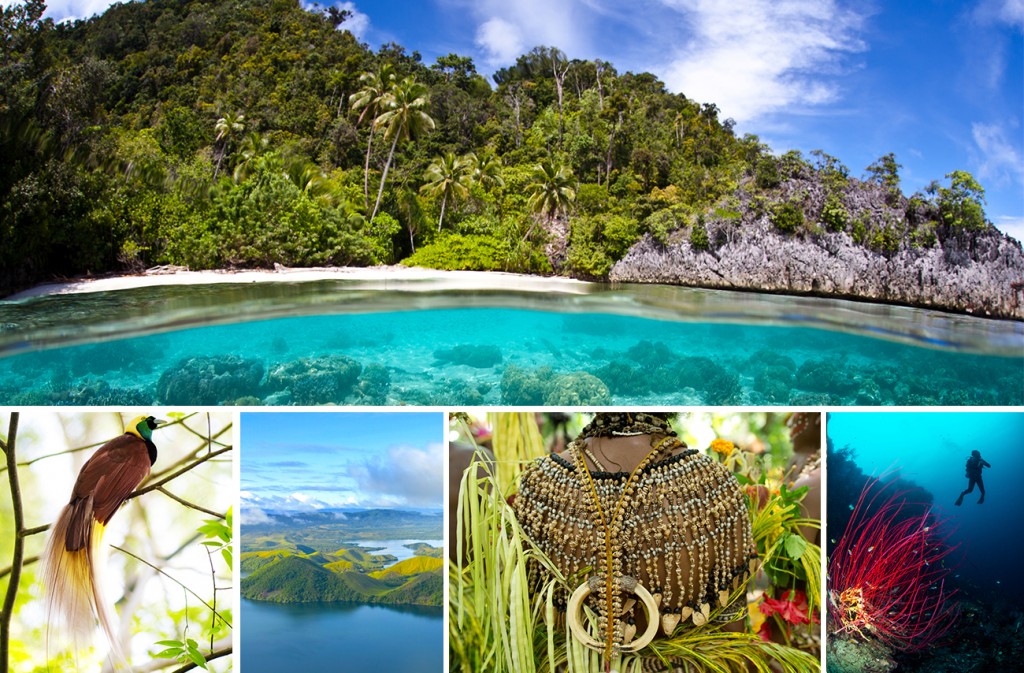 Wild, mysterious and pristine, Papua New Guinea skyrocketed in popularity as a cruise destination in 2016. Renowned for untouched, rugged beauty, the spectacular region drew in cruisers with its staggering volcanic sites, lush rain forests, breathtaking beaches and a warm, welcoming culture. It's particularly fascinating to cruisers of all interests, from those looking to relax and unwind in paradise to adventure seekers who've the opportunity walk the Kokoda trail, seek out some of the most exotic birds on the planet, scuba dive in incredible marine environments and more! – Lisa, CruiseAway expert consultant
Best Asia cruise destination – Mekong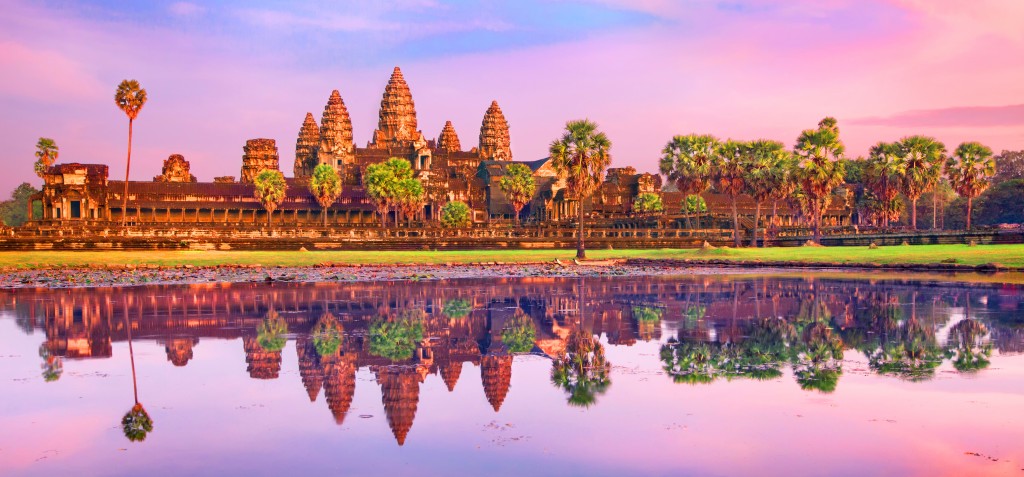 The majestic Mekong embodies the definition of exotic adventure. The enchanting river is the backbone of culture and economy to a region that connects Thailand, Cambodia, Vietnam and more, luring cruisers with its breathtaking scenery, brilliant green wetlands, floating markets, lush mangrove forests and two thousand years of human history that you have to see to believe. Don't miss out on cruising to the magnificent Angkot Wat, Cai Rang Floating Market and the infamous Pirate Island! – Rochelle, CruiseAway product manager
Hottest 2016 cruise destination – The Baltics

The Baltics was for the first time the overwhelming 2016 cruiser favourite. Curiosity for the northern European region hit an all time high this year, with cruises to Copenhagen, Stockholm, Tallinn and St Petersberg skyrocketing in popularity with Australians who typically favour Mediterranean or Western Europe itineraries. Whether it's the dazzlingly colourful Scandinavian architecture, magnificent Fjords or the rich, kaleidescope of culture and history that the region boasts, it's official – we're in love! – Anne, CruiseAway expert consultant
Hottest destination 2017 prediction – Cruising Cuba!

Excitement in the cruise industry hit the roof this year, as the world's biggest cruise lines were given approval to start sailing to Cuba in 2017! Aussies now have the chance to cruise Cuba with Royal Caribbean, Azamara Club Cruises, Norwegian Cruise Line and more next year, and we predict it'll be a hit!  – Harvey, CruiseAway expert consultant
Best new cruise ship in Australia – Ovation of the Seas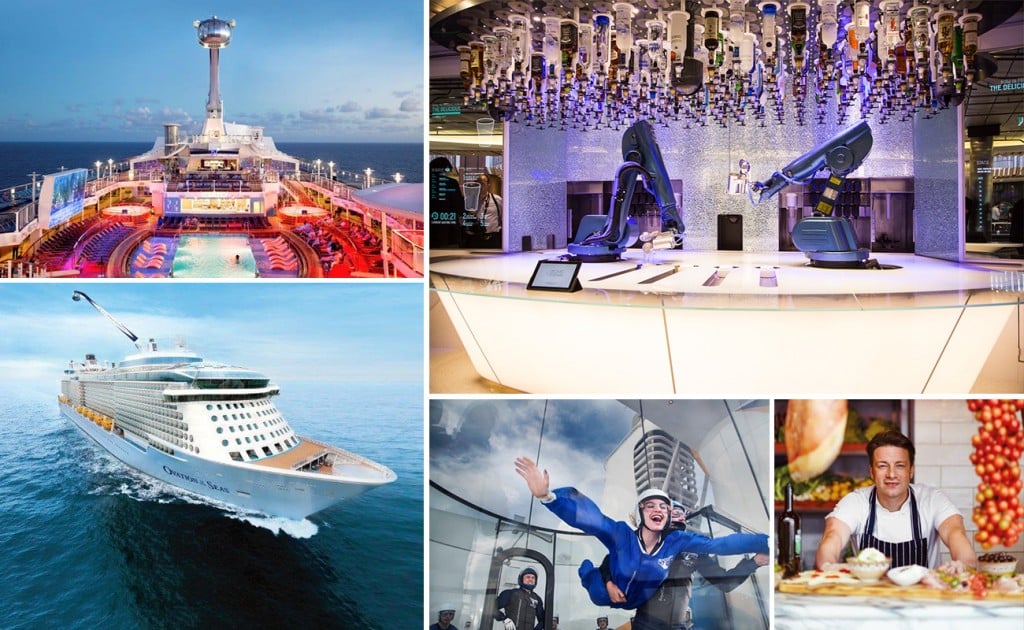 Royal Caribbean seriously raised the bar in Australian cruising in December with the arrival of the much-anticipated Ovation in the Seas. Australians can now experience the 4th largest cruise ship in the world and a game-changing, 21st century cruise experience right from our doorstep! The ship is packed with innovations like the North Star, iFly, Bionic Bar and the first dodgem cars at sea. When combined with 18 restaurants, a fantastic selection of bars and world class entertainment, you have the perfect holiday for all ages and all interests! – Alastair, CruiseAway Managing Director
Best new luxury cruise ship – Regent Seven Seas Explorer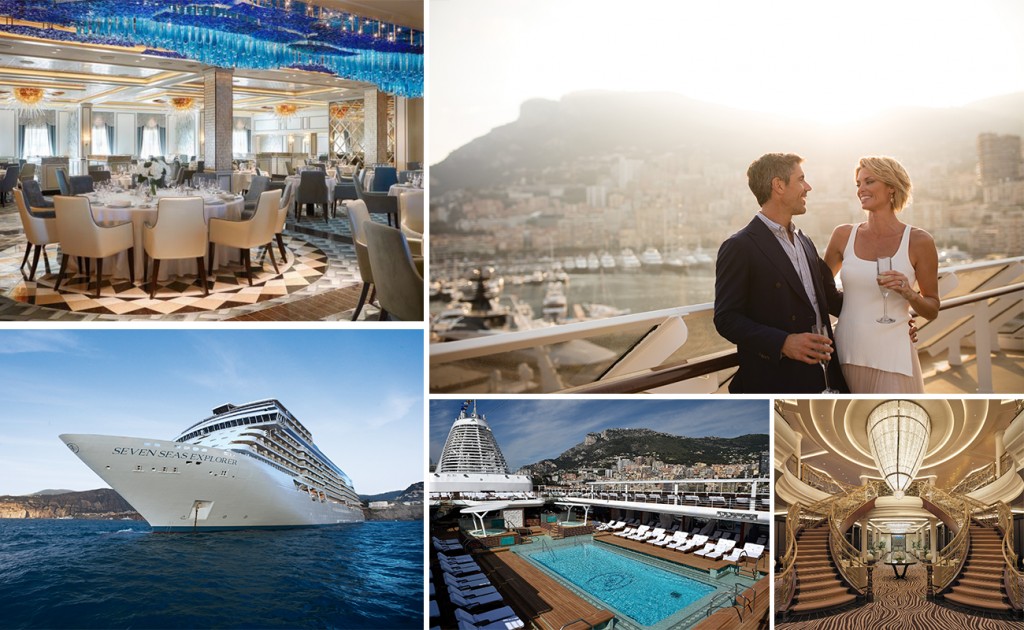 Regent Seven Seas have broken all records with an incredible $400m investment in what we can testify is the most luxurious ship in the world. Featuring works by Picasso and extensive use of Italian marble, the Seven Seas Explorer is the epitome of understated elegance and luxury. Regent Seven Seas is renowned for being the most inclusive cruise line in the industry, where practically everything is included in the price. However with the Explorer, they have taken the experience to the next level with additional specialty dining options and an indulgent spa with an infinity pool at the aft of the ship. In another first, Explorer offers the largest and most expensive suite at sea – and its booked out for a year! – Margot, CruiseAway expert consultant
Best new family cruise ship – Harmony of the Seas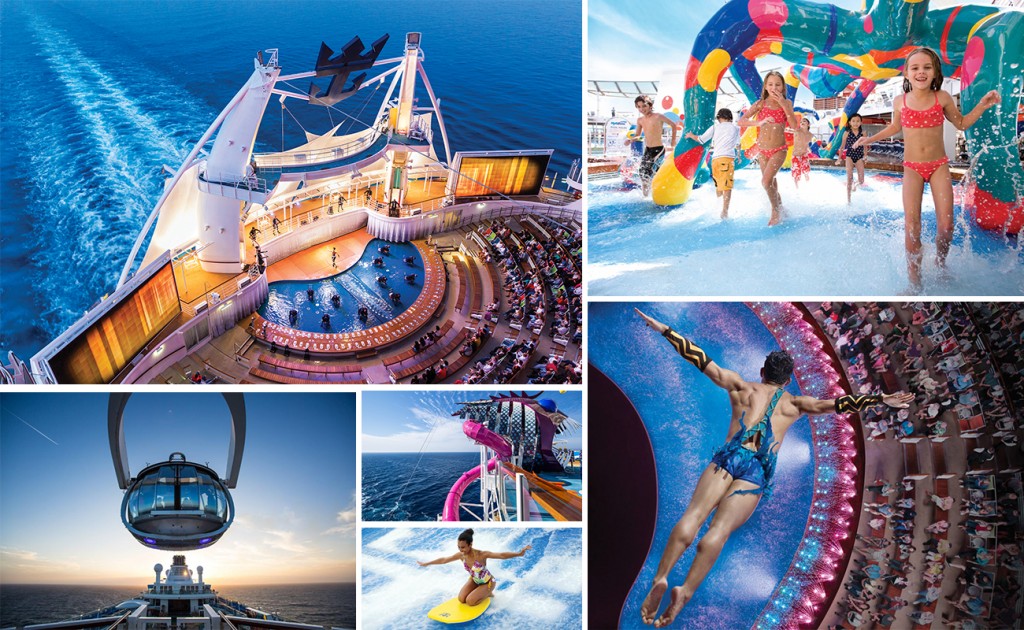 Royal Caribbean set even more records in June by launching the world's largest ever cruise ship. Harmony of the Seas is the newest in the Oasis class of ships, but at 227,000 tonnes and 6,780 passengers she edges out her sisters Oasis and Allure to win a place in the record books – for now! Harmony is the same footprint as her sisters with her wide berth incorporating the Central Park and Boardwalk 'neighbourhoods' but she also boasts other Ovation class features, like the incredible Bionic Bar and innovative Wonderland speciality restaurant. A unique feature is the addition of water slides on the main deck and the first dry slide at sea with 'The Abyss" – an thrilling slide that drops 10 decks down the back of the ship! There is so much to do on this amazing ship that one week is not enough to do everything! – Sarah, CruiseAway expert consultant