Whether you're checking out Hawaii, headed to Alaska, or making your way around the world, be sure to add the West Coast of USA to your cruise itinerary. With a coastline travelling from Mexico to Canada, you'll be astonished by everything that lays between.
USA West Coast
A cruise along the west coast of The United States of America promises extravagance, glamour and luxury. While cruises to other traditional destinations offer their own, unique excitement, this cruise to the USA West Coast offers a different kind of breathtaking experience, allowing you to glance upon all the beautiful cities from Seattle to San Diego. The Views of Los Angeles available from the comfort of your luxurious ship are simply stunning, absolutely awe-inspiring. Before even scratching the landscape's inner surface you will be bombarded by day activities along the Bay, leaving little need to travel futher afield.
But of course, can you really travel along the West Coast and ignore all the treasures to be found beyond the Bay? Of course not! They are just too amazing to miss! Las Vegas, Grand Canyon, Death Valley National Park, Redwood Forest are just some of the many reasons to venture futher into the surface and see its charm and mesmorising beauty for yourself. A West Coast cruise is sure to be a once in a life-time experience. Live it up big and embrace the superb sights along your journey.
show more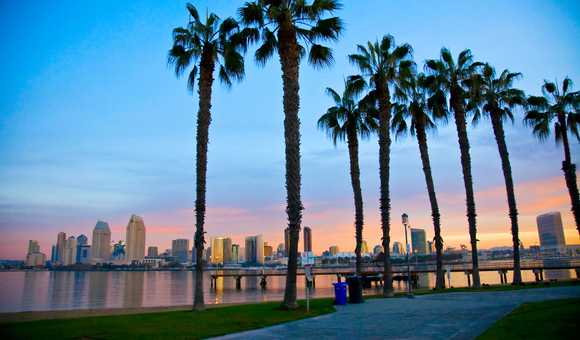 Our Recommendations

The Pacific Northwest from Vancouver to San Francisco
7 Nights with the Crystal Symphony
08.07.2018

Coastal Collection San Francisco Return
10 Nights with the Crystal Symphony
31.07.2018
USA West Coast Ports
Top Ports along the West Coast