The stunning Northern Lights, the charming capitals of Scandinavia, the untouched nature, the grand Fjords, the enchanted castles and sparkly glaciers, the picturesque villages and much, much more to discover.
Northern Europe
Taking a cruise of Northern Europe entails scenic beauty, epic history and dazzling art and culinary diversity. Abundant in breathtaking natural scenery, Northern Europe offers rugged Scottish Highlands with glens and lakes and fabulously jagged Norwegian fjords. Northern Europe makes for an ideal cruise destination and offers beautiful coastal regions such as the Baltic and North Sea.
Northern Europe has an unbeatable wealth of cultural attractions on offer. From immersion in London's vibrant nightlife to discovering the diverse history of Germany, cruising the captivating Stockholm Archipelago and experiencing the natural wonders of Denmark, A Northern European cruise promises not to diasppoint.
show more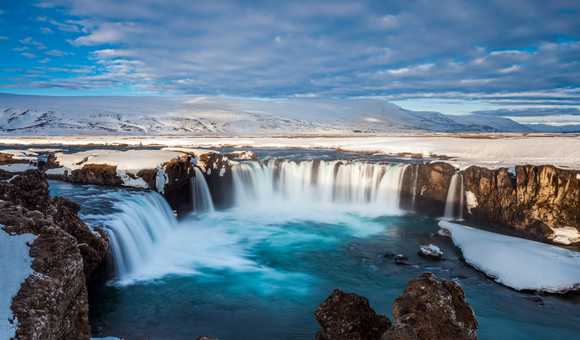 Ports in Northern Europe
Northern Europe Ports
Northern Europe
Northern Europe has so many options on different cruises there is something for everyone taste! If it is a cruise to Norway or Iceland or one around the Baltic Sea there are endless opportunities.
If you require more information then our cruise experts are only a free phone call away. Call today on 1300 887 590 to speak about you options.