Discover the pristine beauty of Asia: With options like sailing around the islands of Indonesia, or taking a river cruise along the Mekong. Whatever your choice: Asia really 'has it all'.
Asia
Asia cruises combine the fascinating excitement of the Far East with a relaxing journey through the world's most beautiful oceans. The sheer size of Asia is just as impressive as the variety of its cities and landscapes, all of which you can discover on a shore excursion. Metropolises like Hong Kong, Shanghai, Singapore, Bangkok or Ho Chi Minh City excite the senses, while tropical paradises like Bali, Vietnam or Papua New Guinea relax the mind, body and soul. Meanwhile Indian megacity of Mumbai or Sri Lanka's Colombo open the mind to entirely new cultures and ways of life.
Asia cruises boast a variety of routes to a spectacular list of stunning destinations to suit your tastes. With its close proximity to Australia, itineraries range from a few days to a few weeks with the opportunity to depart or arrive in the local ports of Perth, Sydney, Brisbane or Melbourne. Whichever Asia cruise you choose, you will fall in love – with the adventure, magic and personality of the island continent!
show more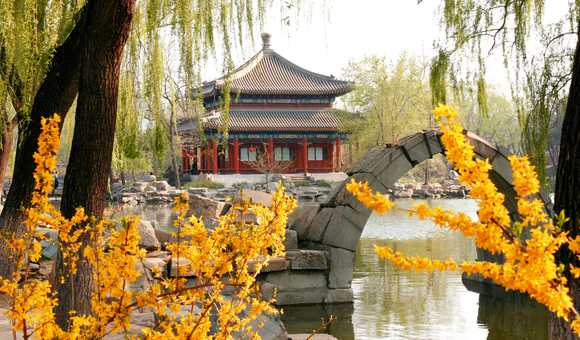 Our Recommendations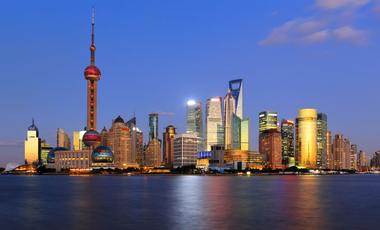 Asian Quest from Osaka to Shanghai 11 Nights with the Queen Elizabeth
This 12 night Chinese adventure embarking in Shanghai visit's Japan's historic Hiroshima and the small, friendly coastal city of Kōchi.
Our advice:
A must visit is the well preserved, original hilltop castle from Japan's feudal period.
---
Osaka - Shanghai
Asia
15.03.2018
0 out of 5
---
Read more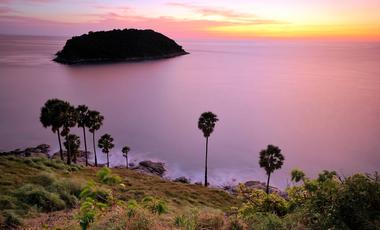 Sensational Asia11 Nights with the Silver Shadow
Cruise to the very Asian Yangon in Myanmar from the westernised Singapore, and enjoy Malaysia and Thailand highlights along the way.
Our advice:
You'll need a visa for Myanmar before you set sail on this cruise.
---
Singapore - Singapore
Asia
11.02.2018
0 out of 5
---
Read more
Ports in Asia
Top Ports in Asia
Asia
Top Destinations
Asia cruises will bring you alive! The continent is so varied and vibrant as each destination is a paradise in its own right.
A few of the ports of call are: China, Singapore, Japan, Thailand, Malaysia and India. Asia cruises often depart from Australia and in particular Sydney or from within Asia itself. Asia cruises will be either sea voyages or inland cruises up rivers. At-sea voyages on large ocean liners give you the chance to visit a couple of countries and their respective capitals, which is great for those looking to experience a variety of cultures in one trip. On the other hand, the upriver sailings take place on smaller vessels with shallow drafts, which allows passengers to visit off-the-beaten-track destinations and undertake considerable inland exploration. This option is ideal for a more relaxed and specialised trip on a smaller vessel. This is why at CruiseAway we feel that a cruise is the only viable way to explore this dynamic place. It could take several lifetimes to scratch the surface of Asia's treasures.
So discover the world of stunning skylines in Tokyo or Singapore or connect with your organic side by visiting quaint farming villages in India. We have a wide range of cruise deals and specials in addition to some fly options available to make your cruising experience in Asia easier. Be sure to call our service team for more information! We would love to help you realise your dream holiday in this vibrant part of the world.
Asian Cruising Options
The diverse cultures of Asia all share an ethereality which stems from Asia's role as an ancient spiritual hub. Spread out over the vast continent are relics of this tradition. From the idols of Christianity and Hinduism, the teachings of Buddhism to the traditions of Islam, cruisers are sure to be enthralled by the air of history pervading the land.
Asia's ultra-modern cities are somewhat at odds with its past but they are equally as awe-inspiring. Energy pervades global hubs such as Tokyo, Hong Kong, Singapore, Shanghai and Bangkok. These metropolises rival their European and American counterparts such as New York, London and Istanbul.
All your cruise options are only a short search and phone call away. Give our cruise experts a call today and talk about our range of options in Asia from last minute to cheap cruise. All our deals are waiting for you! Call today on 1300 887 590.