Luxury off-track eco-cruise holidays for the adventurous and the sophisticated.
Un-Cruise Adventures
Un-Cruise Adventures provides both casual cruising and luxurious yachting opportunities onboard their seven cruise ships. Un-Cruise Adventures also offer river cruises onboard S.S. Legacy, which aim to explore a region's culture, history and wildlife through shore excursions lead by educated, informed staff members. This cruise line encourages outdoor activities and interaction between passengers and flora, fauna, geology and culture. Excursions onboard Celestyal cruises tend to focus on a variety of destinations including Alaska, Sea of Cortez, Coastal Washington and British Columbia, Hawaii, Columbia and Snake rivers.
Cuisine onboard focuses largely on locally sourced ingredients including Alaskan seafood, and is prepared by one of their very skilled chefs. Un-Cruise Adventures operate a semi-inclusive pricing system, with all beverages being included within the fare. A wide range of activities are offered to you whilst cruising with Un-Cruise Adventures, including spotting humpbacks or identifying the flora or even kayaking, snorkeling and skiff tours. Un-Cruise Adventures does not appeal to any type of passenger in particular, but tends to be favoured by active, eco-conscious outdoor enthusiasts and families.
show more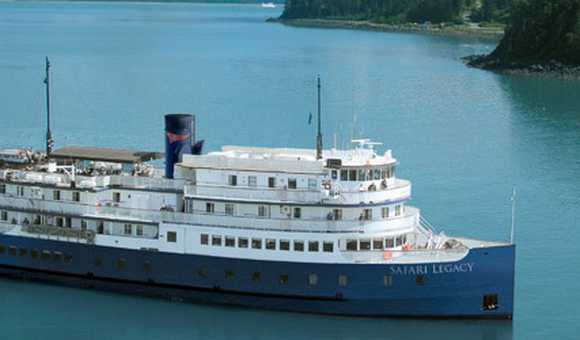 Our Recommendations
Cruises in Central America