Pearl Sea Cruises
Cruise Cuba on a Cuban Cultural Cruise - book now!
Pearl Sea Cruises
Pearl Sea Cruises launched in 2014, along with the magnificent ship Pearl Mist. Pearl Sea Cruises is a small ship cruising company committed to providing its customers with an unforgettable cruise experience. Cruising to unique and fascinating destinations that would be inaccessible by larger ships.
Upon arrival while boarding the vessel the attentive staff will see to your every need allowing you to relax and enjoy the amazing opportunities that await on board. The vessel was designed to give you the intimacy of a yacht while having all the amenities of a cruise ship. Experience unforgettable world class shore excursions, enjoyable onboard activities and exhilarating entertainment.
show more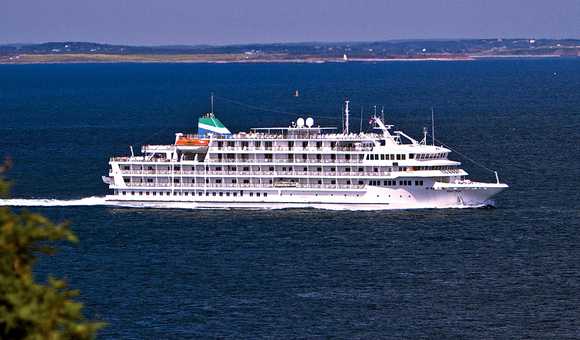 Our Recommendations
Cruises From Portland, Maine