Hurtigruten
Extraordinary experiences from Norway to the Antarctic await.
Hurtigruten
Hurtigruten ships, including the MS Finnamrken, Lofoten and Spitsbergen, are a hallmark of the Norwegian coast. The company now proudly boasts 14 intimate vessels which are relatively small in size encouraging bonding between passengers and a friendly onboard atmosphere. Hurtigruten's story began in 1893 whose ships served as a scheduled means of transportation between cities, towns and islands between Bergen and Kirkenes. Hurtigruten promises to take you to remote corners of the world and to the best of Norway, Antartica, Iceland, Greenland, Spitsbergen, Europe, the Transatlantic and South America. Hurtigruten understands the importance of the mesmerizing Northern Lights, especially during the winter season, so much so that they have issued a Northern Lights promise for all 12-day voyages sailing beetween October and February- enjoy the lights from the comfort of your ship as you sail along the Norwegian coastline.
Hurtigruten cruises offer an extensive range of excursions such as walking tours, whale-watching, fjord hikes and city walks. More specifically, you can take a cable car to Floya mountain, explore the North Cape, roam around Praia Santiago, go bird watching, go on a Polar history walk, mountain hike in Lofoten, Tromso, Hammerfest and so much more.
show more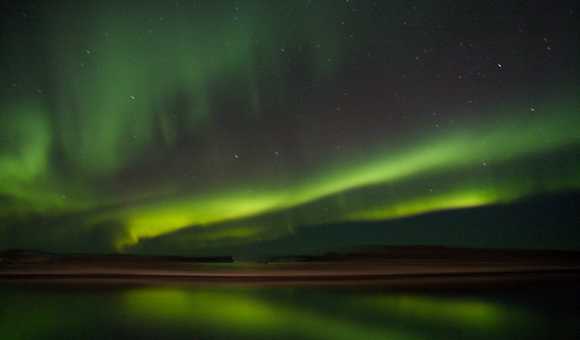 Our Recommendations
Chilean Fjords and Antarctica from Santiago to Punta Arenas
17 Nights with the Midnatsol
December 2016 - January 2018

Discover Patagonia and Antarctica from Santiago to Punta Arenas
15 Nights with the Midnatsol
December 2016 - December 2017
Hurtigruten
Hurtigruten
Since 1893, ships from the esteemed Hurtigruten cruise company have graced the waters of the Norwegian coast. This world-famous company's current fleet consists of classic and modern ships built around the time of the new millennium, guaranteeing quality and class to passengers.
The most recognisable ship in the fleet is the MS Fram. Built in 2007, she strives to connect passengers and nature for an extraordinary experience. In addition to offering various comfortable lounges, she also possesses a state-of-the-art gym. Alternatively guests can relax in the Jacuzzis on deck while watching the immense icebergs of Antarctica or Greenland drift by.
Unique to Hurtigruten
With so many cruise companies on the market it can sometimes be difficult to discern whether a specific one will suit you. So why choose Hurtigruten? This illustrious company emphasises the beauty of nature and endeavours to deliver passengers to surreal places.
Hurtigruten is also perfect for those who are adventurous as they offer special Explorer voyages consisting of exciting on-shore excursions and thrilling activities at outlandish locations!
For example, you can spend a night or two in a glistening hotel built entirely out of ice and snow, go Husky sledding in the Arctic or even do sea eagle spotting.