Cruise and Maritime Voyages
Comfortable medium size ship cruising in Australia and around the World.
Cruise and Maritime Voyages
Cruise and Maritime Voyages (CMV) is a British based ocean and river cruise line born in 2010. It offers a traditional and leisurely style of cruising. Testament to the quality of its cruises is the 95% customer satisfaction rate. 40% percent of passengers cruise with the CMV time and time again. Furthermore, CMV has been nominated for multiple travel industry awards including 'Best Value for Money Cruise Line' in 2015. On CMV ships, including the Magellan, Astor and Marco Polo, the emphasis is on creating a homely atmosphere. With an impressive list of inclusions, such as full board cuisine, afternoon teas, daytime activities, evening entertainment, full use of leisure facilities and more, you can cruise without the worry of additional costs.
CMV boasts a very high standard of evening entertainment in the 'Show Lounge' including 'big show' productions, guest acts, cabarets and classical interludes accompanied by the ship's live orchestra. With an extensive programme of guest speakers and entertainers, a gym, beauty salon and swimming pool, there is something for everyone en route to the Amazon, the Baltics, Europe and beyond...
show more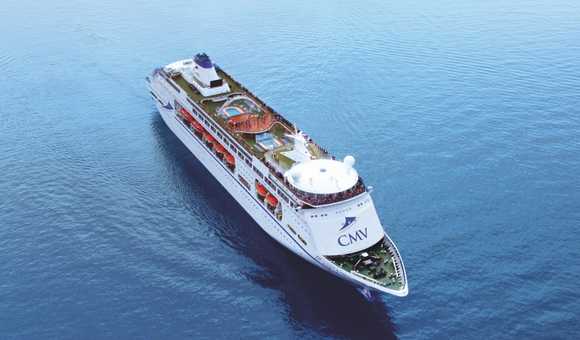 Our Recommendations
World Cruises from Australia
Cruises in the British Isles
Cruise and Maritime Voyages
Cruise and Maritime Voyages