Cross the Atlantic & see Denmark, Norway & Ireland in 15 days
Dazzling views from the glass "Sea Walk"
Full flexibility with "Anytime Dining"
Princess Cruises

Regal Princess

Transatlantic

Copenhagen, Denmark

New York, USA

14 Nights

08.09.2018

518662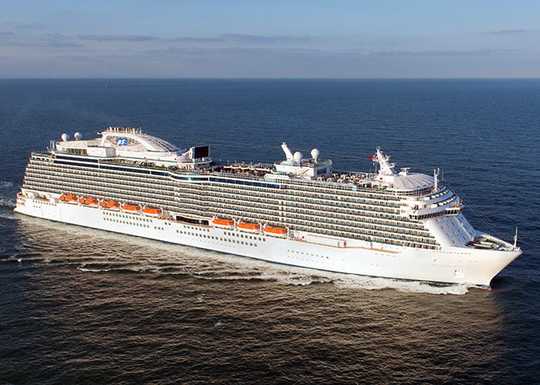 Learn everything about the ship
Whilst all information is correct at the time of publication, offers are subject to change. Please note that many of the prices shown on this website are not shown in real time. While we endeavour to keep our pricing as up-to-date as possible, the advertised prices shown here may differ slightly from the live prices in our booking system. Our agency reserves the right to correct errors without penalty.