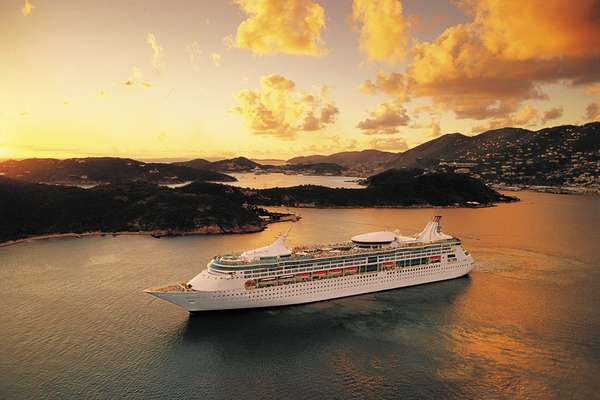 Cabins
On board the Rhapsody of the Seas you have the choice between different outer, inner and balcony cabins and suites. No matter which you choose, you're sure to feel your best in your home on the high seas.
Food & Drinks
Two sunny and spacious restaurants on board make sure that your palate is well-pampered. There are also many other themed bars and lounges awaiting your visit.
Shopping
The Rhapsody of the Seas has a bright, sunny Atrium filled with boutiques and cafés. Here you can go shopping or simply sit in a café to relax and observe the hustle and bustle on deck.
Entertainment
Boredom is the only thing you won't find on board the Rhapsody of the Seas. Test your luck in the "Casino Royal" or explore the shops while taking a stroll through the light-flooded Atrium.
Wellness & Fitness
No matter whether you'd rather work out or relax to the core—you have countless opportunities to do both on board. Pay a visit to the modern fitness centre and Day Spa, or climb to lofty new heights on the climbing wall.
Travelling with Children
All persons under the age of 18 are considered minors when travelling with Royal Caribbean cruises. Both minors and young adults (between the ages of 18 and 21) are required to travel with an adult supervisor.