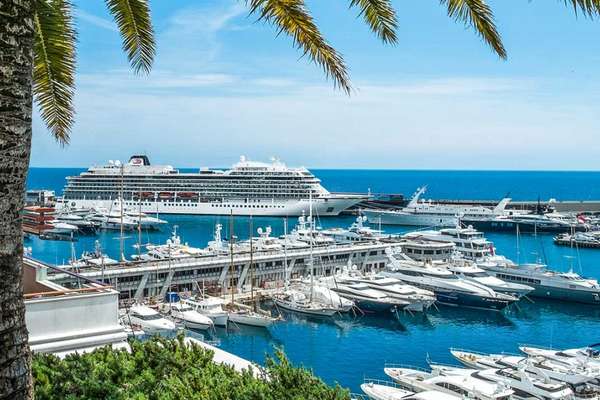 Cabins
Viking Orion offers a wide variety of balcony cabins and suites, suitable for every possible passenger. Each cabin is large and spacious and offers a wide variety of amenities. From a mini bar stocked with drinks and snacks, to 24-hour room service available in every cabin and large LCD TVs, there is no end to the opulence the Viking Orion offers.
Dining
On board guests can benefit from a fantastic range of both casual and formal dining options. The Restaurant offers an ever-changing menu which reflects local cuisines and sources local produce, ensuring guests can enjoy an authentic taste of the region. World Café offers a host of international cuisine from American to European classics and more, in a relaxed atmosphere, with the option of al fresco dining.
Entertainment and Activities
On board Viking Orion guests can take in a movie at one of the on board cinemas or enjoy some quiet time at The Wintergarden. The Wintergarden allows for relaxation and also plays host to activities such as an afternoon tea service. The Explorers Lounge offers food and craft beers in a casual setting. There is also a fully equipped Sports Deck for those who are interested in staying active while on board Viking Orion. If retail therapy is a priority then look no further, as there are a number of shops on board.
Wellness and Fitness
Viking Orion features a Nordic inspired spa and wellness centre which provides the perfect backdrop for rest and relaxation. Guests can benefit from the sauna and innovative snow grotto. There is also a fitness centre and salon on board to ensure passengers can look and feel their best at all times.