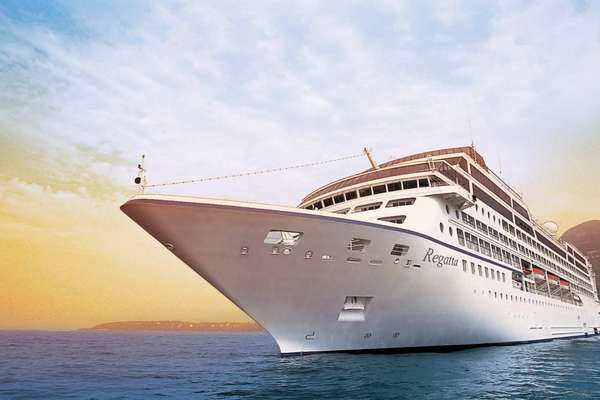 Cabins
Most of the cabins have a private balcony and are very spacious, ranging between 15 and 93m² in size. The cabins are finely furnished, meaning that they meet a very high standard. The cabins all have a comfortable interior and plenty of amenities.
Food & Drink
On board you will have the choice between the luxurious Grand Dining Room, the Italian Tuscany and the cosy Polo Grill Steakhouse. You can expect the finest quality cuisine and a first-class service. Enjoy a delicious cocktail in the sun or in the relaxed atmosphere of the Waves Grill.
Entertainment and Activities
The sun deck with its swimming pool provides you with the perfect environment in which to relax. Spend a quiet afternoon with good company in the card game room. In the evenings, enjoy some of the on-board entertainment or try your luck at the casino.
Sport and Spa
Choose your preferred service and let yourself be pampered In the spa. No matter whether you would like to try one of the rejuvenating facials or prefer a relaxing massage, you will be able to relax and leave the day's worries behind.
Dress Code
The atmosphere on board is relaxed and you will fit right in when casually dressed. However, more festive attire is recommended for special occasions.