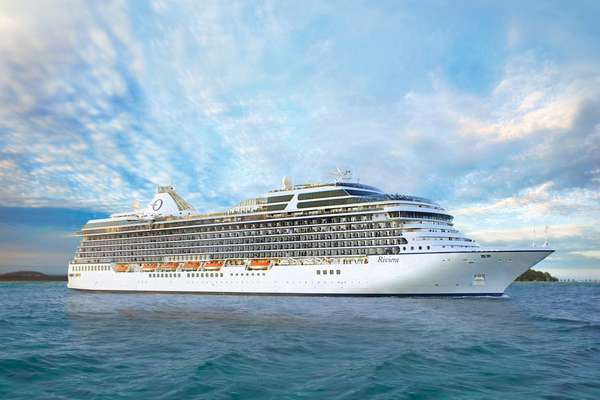 Cabins
Each cabin is comfortably fitted with deluxe furnishings. Only the highest quality products have been used to furnish the cabins and the care and attention to detail put into their arrangement will make you feel right at home. All cabins are very spacious and comfortable, promisisng to offer all of the necessary amenities. The majority of cabins have a private balcony from which you can enjoy an unparalleled view of the sea.
Food & Drinks
Every culinary wish is fulfilled aboard the Riviera. The four restaurants boast fine delicacies and a first-class service. At the bar, you will be able to round off your day of excitement with your favourite drink.
Entertainment
On the sun deck you will have the choice of swimming a few laps in the pool or enjoying the sun and fresh air on a lounger. Comedy shows and classical concerts are just some of the programs available on board. If you prefer to have a moment to yourself, you can go to the library and dive into some exciting books. There is also a spa onboard, where you will be able to relax and unwind in style. Treat yourself to a relaxing massage. Perhaps you would like to do something for your fitness or take part in some sporting activities? Head over to the gym for a good workout or get some friends to join you at the golf putting course to practice your swing.